Offices and finances
Kjell Foss AS and our subsidiaries have a shared administration department and offices located at Kileveien 77 in Ramnes. Our offices are adjacent to our workshop. It is here that management and administration carry out their daily work, managing and administering all seven of our firms.
Kjell Foss AS is active throughout the country. Our central administration ensures that we have structure, good systems and efficient processes across the entire group.
Our everyday work is characterised by a good-natured approach and a high level of service both internally and externally. We give ourselves a lot of scope whilst ensuring that the job is done!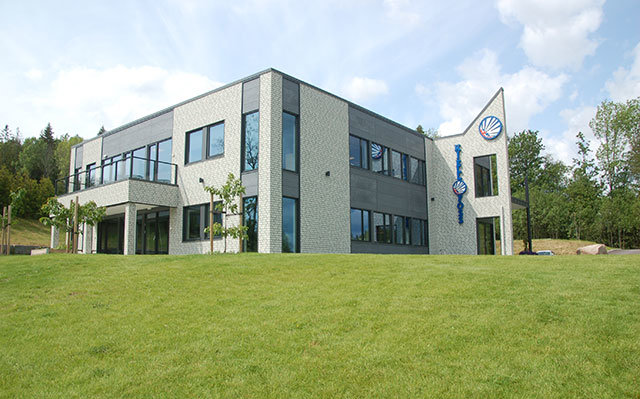 Contact us for a quote
Please do not hesitate to contact us for blasting work at competitive prices. We take on projects all over Norway and the Nordic region. We look forward to a fruitful collaboration!