Our most important partners within drilling and blasting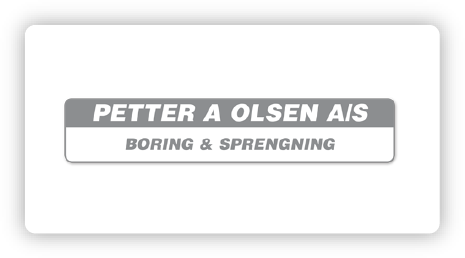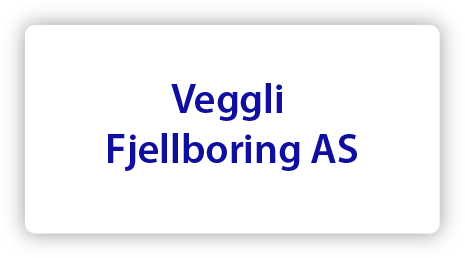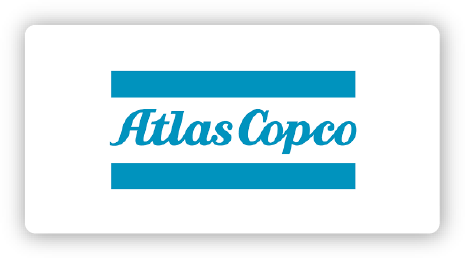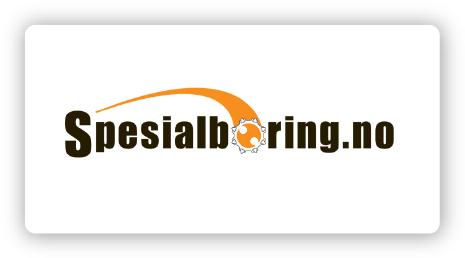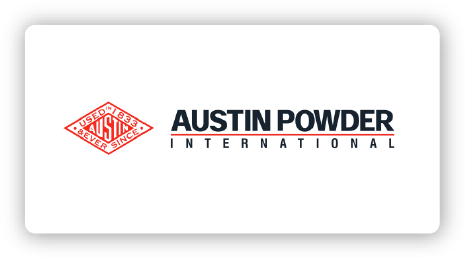 Are you interested in working for us?
We are continuously expanding and we undertake assignments across the entire country. This means that we are constantly looking for new drillers and shot-firers. Would you like to be part of the team?
Contact us for a quote
Please do not hesitate to contact us for blasting work at competitive prices. We take on projects all over Norway and the Nordic region. We look forward to a fruitful collaboration!